Rajasthan – Contemporary Indian Restaurant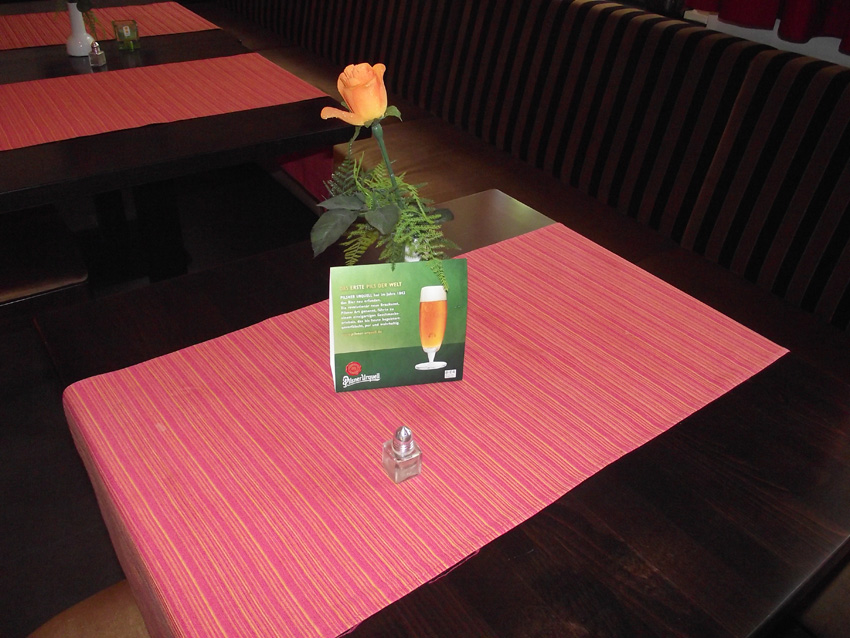 Rajasthan, at Parkhotel Lindenhof, is a cuisine reflecting India's rich culinary heritage with a mixture of International Cuisine. This luxurious setting decorated with mughlai paintings, takes you back to the royal mughlai kitchens, famous for the most exotic and finest food for royal families. Served here are all flavours of India on a plate!
The delectable menu also features all the region's favourites complemented with authentic Continental drinks, juices and desserts.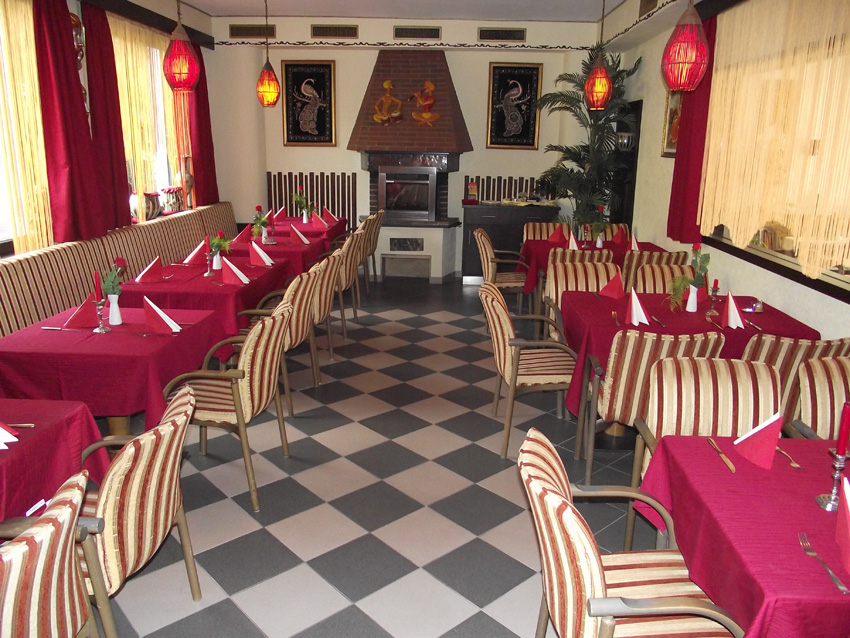 The entire hotel design, from the logo mark to the interior was produced by EntwickTech, a team of architects with visionary skills. The hotel can be enjoyed by the lifestyles of all people today.